New York-based music rights company Reservoir has acquired the legendary US record label and music publisher Tommy Boy Music LLC for approximately $ 100 million.
F.1981 in New York by Tom Silverman, Tommy Boy helped with the careers of Queen Latifah, Afrika Bambaataa, Digital Underground, Coolio, De La Soul, House of Pain and Naughty By Nature, among others.
The takeover follows acquisition reservoir's confirmation in April that it plans to be listed on NASDAQ via a merger with Special Purpose Acquisition Company (SPAC), Roth CH Acquisition Co. II, giving the combined company an enterprise value of $ 788 million.
The result of this transaction, which is expected to close in the third quarter of 2021, is that Reservoir will go public on the NASDAQ under the ticker "RSVR" through the new combined company Reservoir Media Inc.
The price of the Tommy Boy acquisition was disclosed in an SEC filing published today (June 4) by Roth CH Acquisition Co. II.
According to this file, two of Reservoir's directors, Stephen Cook and Ryan P. Taylor, are also directors of Tommy Boy and are involved in both companies.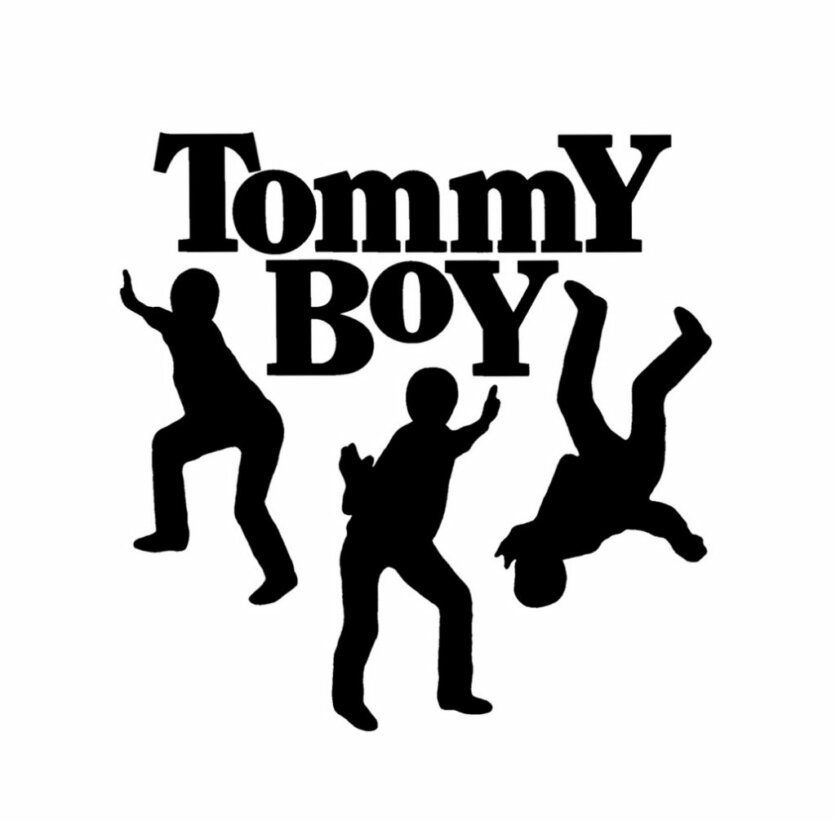 A media release stated that Reservoirs deal to purchase Tommy Boy includes over 6,000 masters including Coolios Gangsta's Paradise, House of Pain's Jump Around and Afrika Bambaataa & The Soulsonic Force's Planet Rock.
Aside from his history with the hip hop genre, Tommy Boy also has introduced EDM to mainstream audiences through releases from LFO, Coldcut and 808 State, while helping to establish the Latin Freestyle and Latin Hip-Hop genres with releases from TKA, K7 and Information Society.
Tommy Boy Music also includes the catalogs of Amherst Records, Harlem Music and Halwill Music, which hold mastering and publishing rights to a collection of soul, disco and jazz artists of the 1970s, including The Stylistics, Van McCoy and Glenn Medeiros.
Tommy Boy Music is now joining Chrysalis Records after signing a deal in 2019 to add British music company Blue Raincoat Music and its subsidiary, music company Chrysalis, to Reservoir's portfolio.
Reservoir will continue to market the catalog under the Tommy Boy label from Reservoir's New York headquarters, with A&R and Creative being led by Reservoir EVP Faith Newman and international marketing and sales being managed by Reservoir's Chrysalis Records team in London.

"Expanding our US brand platform is the right next step for the company, complementing our existing business and strengthening our commitment to building long-term value through value-adding acquisitions."
Golnar Khosrowshahi, reservoir
MBW got in touch Reservoir for comments and the company Founder and CEO Golnar Khosrowshahi, Reservoir, told us that "The Reservoir team looks forward to welcoming the Tommy Boy catalog and the artists to our family."
Khosrowshahi added, "Expanding our US label platform is the right next step for the company, complementing our existing business and reinforcing our commitment to building long-term value through value-adding acquisitions."
Music business worldwide