Prepare for an explosion in music distributors, as DistroDirect launches white label B2B platform
Online music distribution has become one of the most talked about segments of the modern entertainment business – with particularly fierce competition for indie artists and label customers.
This competition is taken to the next level thanks to the launch of DistroDirect, a new white label B2B solution that enables any music company to add digital distribution under their own brand to their current offering.
DistroDirect's Software as a Service (SaaS) offering provides a fully customizable and automated distribution platform that delivers music to over 100 DSPs worldwide, including Spotify, Apple Music, Amazon, Deezer, TikTok and more.
In addition, the internal team at DistroDirect can take over the entire artist customer support in addition to the data provision functions.
DistroDirect is the brainchild of Australia-based digital distribution company GYROstream, which was founded in 2018 and has since operated over a billion streams of its artists' music.
DistroDirect offers customers features such as employee split payments, integrated Spotify and Apple Music analytics, extensive reports and monthly billing.
Andy Irvine, CEO of GYROstream and DistroDirect, says the idea of ​​equipping music companies with the tools to create their own distribution service came about when the COVID-19 lockdown began in 2020.
"We saw a lot of music companies having a hard time – many still do – with lost revenue across the board, so we wanted to offer something that could help them diversify their income streams, further automate and scale their current sales processes and help them with it. "Have more control over their artists' end-to-end product deliveries," he says.
Following the soft launch of DistroDirect earlier this year, over 150 music companies in 21 markets piggybacked their own services on the DistroDirect B2B platform.
"We've already included so many like-minded labels, studios, and music-related startups that represent some great artists," says Irvine. "Our goal is to support more industry professionals and establish boutique distribution in every music market around the world."
Irvine added: "The DistroDirect model is also intended as an alternative to the increasing monopoly of global distribution giants. This premium micro-distribution model enables more small and medium-sized music companies, who have known their local music market from the start, to use their artist networks to build a sustainable distribution business, wherever that may be.
"DistroDirect is based on the idea that developing important relationships in local markets leads to better results for artists. The unique blend of automation and personalization that DistroDirect offers will help artists compete in an increasingly complex digital landscape. "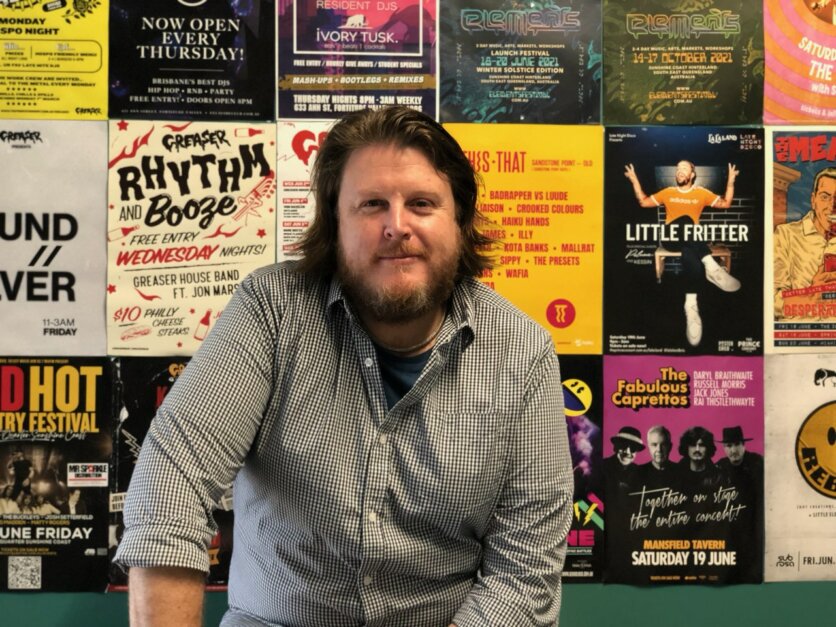 "The DistroDirect model is also intended as an alternative to the increasing monopoly of global distribution giants."
Andy Irvine
Each DistroDirect distributor can set their own prices and license fees and customize their website through their dedicated admin panel.
Artists can create an account, log into their dashboard, and manage their own assets, uploads, and license withdrawals.
According to Irving, DistroDirect is already exploring the idea of ​​expanding its white label services to digital marketing, artist advancement, vinyl production and distribution, and global advertising opportunities.Music business worldwide