Kieran Thurgood has been promoted to Senior Vice President of Global Marketing for the Capitol Music Group (CMG).
Thurgood will continue to report to Larry Mattera, General Manager of Capitol Records and CMG Executive Vice President, a position Mattera has held since December 2020.
Thurgood is based in the company's Hollywood headquarters in the Capitol Tower.
In his senior position, Thurgood will lead the international division of the label group and oversee the global marketing and promotion strategy for all artists in the CMG label portfolio, including Capitol, Blue Note, Capitol Christian Music Group and Virgin Music Label & Artist Services.
Before his promotion, Thurgood was Vice President of International Marketing for the label group since 2017.
He joined CMG in 2013 as Director of International Marketing and has since been running global campaigns for Halsey, Katy Perry, Paul McCartney, Niall Horan, Calum Scott, Migos, Lil Baby, Troye Sivan, Maggie Rogers, Fletcher, NE-YO, Mary. oversees J. Blige, Banks, Alesso, Beck, Norah Jones, Avenged Sevenfold and NF, among many others.
Thurgood will continue to oversee the global strategy for Motown Records and Quality Control Music, whose artist roster includes Lil Baby, Migos, Lil Yachty, City Girls, NE-YO, Erykah Badu, Bankroll Freddie and Tiana Major9.
Thurgood recently led global marketing for Paul McCartney's latest studio album, McCartney III, which made # 1 album debuts in Germany, the Netherlands, Mexico, Japan and the UK – the artist's first # 1 UK album in 31 years.
Since 2013, the executive has overseen global strategy for pop superstar Katy Perry, has been key to hip-hop trio Migos' overseas sales doubling over the past 18 months, and is credited for expanding Lil Baby's international presence.
Thurgood also oversaw the worldwide release of Barry Gibbs' latest studio album, Greenfields, which topped the official charts in the UK and Australia.
These chart toppers marked Gibbs' first solo No.
Before joining CMG, Kieran spent ten years in London, where he held various national and international marketing positions at Columbia Records UK, Sony Music UK and Decca Records.
During his stay in the UK he worked on projects for numerous artists including Bob Dylan, Foo Fighters, Kings Of Leon, Kesha, AC / DC, Michael Jackson, Andrea Bocelli, The Lumineers, Rod Stewart, Sting and Robert Plant.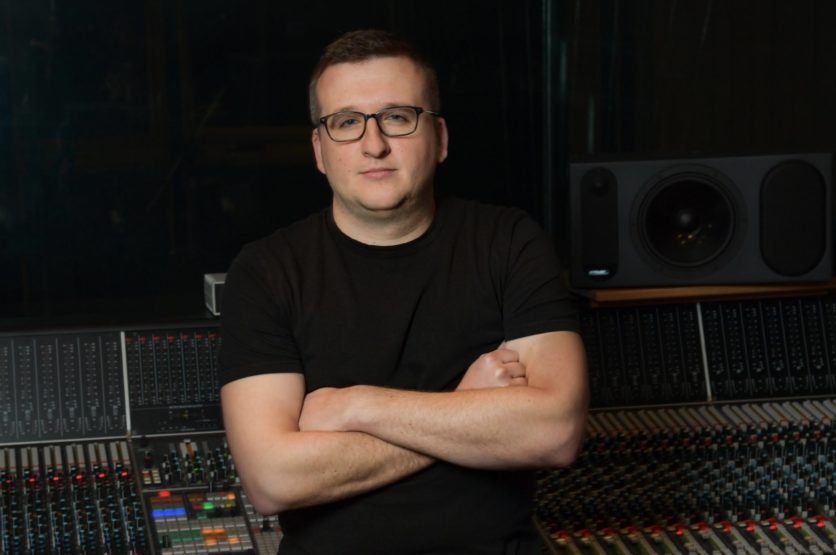 "Kieran is a future-oriented and cooperative manager."
Jeff Vaughn, CMG
Jeff Vaughn, Chairman and CEO of CMG, said, "Kieran is a forward-thinking, collaborative leader whose proactive approach is an integral part of our company's ability to break artists around the world. I congratulate him on his well-deserved promotion. "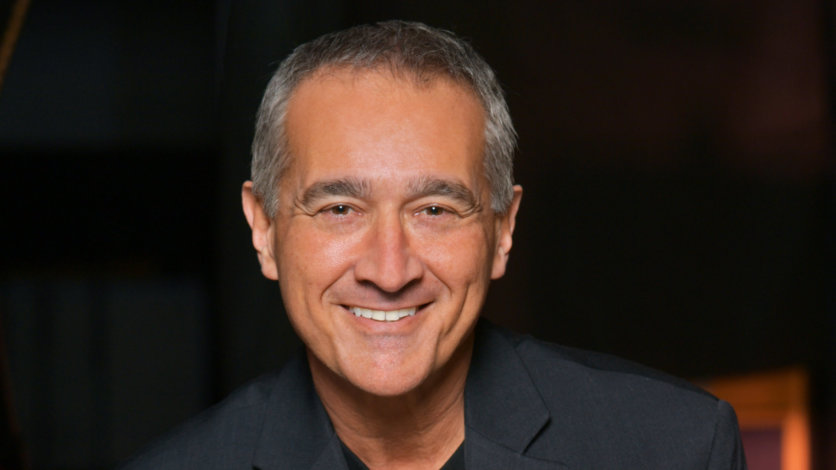 Photo credit: Lester Cohen
"[Thurgood's] Contributions to the success of CMG make him the ideal leader to lead our international endeavors. "
Larry Mattera
Larry Mattera said, "Kieran's passion for music has helped him build deep relationships with our artists, and he has built a strong partnership with our international subsidiaries through his determined leadership and strategic thinking.
"He consistently develops innovative methods to break artists on a global level and promote the careers of established superstars.
"His contribution to the success of CMG makes him the ideal leader to lead our international endeavors."
"Our ambition for the future is clear."
Kieran Thurgood
Kieran Thurgood added: "I am grateful to Jeff Vaughn for [CMG President & COO] Michelle Cheers & Larry Mattera for the opportunity.
"Our ambition for the future is clear: to expand the global reach and cultural influence of CMG while promoting a nurturing and creative environment in which our artists can thrive.
"I am also very grateful to all of our world-class Universal Music Group teams around the world and even more to our phenomenal artists who trust me every day to represent them and their art around the world."
CMG has been led by Jeff Vaughn and Michelle Jubelirer since January 2021.Music business worldwide