From Scooter Braun's billion-dollar deal to Apple's backing of UnitedMasters: It's MBW's Weekly Spherical-up
Welcome to Music Business Worldwide's weekly recap we make sure you got the top five stories of the past seven days in our headlines. MBW Roundup is backed by Centtrip, which helps over 500 of the world's best-selling artists maximize their income and reduce their tour costs.
Scooter Braun was so excited to announce today (April 2nd) the acquisition of his business by 'the house of BTS' that he went beyond the dictionary.
Braun described the meeting of his Ithaca Holdings with HYBE (formerly Big Hit) as a step with "monumental" effects on the music business. Officially, that's not the right word – but it sums up the SB Projects mogul's enthusiasm for the deal, which promises to bring Korea's most successful entertainment company together with one of the real leaders in US industry. (And all of this shortly after Big Hit / HYBE announced a joint venture label with the Universal Music Group in the USA.)
Speaking of joie de vivre, the price for taking over Ithaca was… citric. Approval applications in Korea have now shown that HYBE is paying Braun and its co-shareholders in Ithaca – including the minority shareholders of the Carlyle Group – a total of 1.05 billion US dollars through the subsidiary HYBE America.
The Braun / HYBE news is at the end of a damn monumental week in the music business.
There have also been massive announcements over the past five days from Sony Music, Universal Music Group, Sony Music Publishing, and Apple x UnitedMasters.
Here is a recap of what happened …

1) SCOOTER BROWN SELLS ITHACA INVESTMENTS FOR 1 BILLION USD TO HYBE
Scooter Braun has sold all of its Ithaca Holdings – including SB Projects and Big Machine Label Group – to HYBE in South Korea, formerly known as Big Hit Entertainment.
The HYBE subsidiary HYBE America has acquired a 100% stake in Ithaca, which was previously supported by capital from the investment giant Carlyle Group. As a result, Carlyle leaves his position in the acquired company.
Following the deal, Braun will join HYBE's board of directors, while Scott Borchetta will remain CEO of the Big Machine Label Group.
2) SONY MUSIC TO BUY BRAZIL'S SOM LIVRE FOR US $ 255M
We told you. Last month, MBW forecast that Som Livre, owner of the largest Brazilian-born record label, would be acquired by a major music company.
Our sources told us that the price of the deal would likely be between $ 250 million and $ 300 million, and that all three majors kicked the company's tires.
Now we know who got it: Sony Music Entertainment, headed by Rob Stringer (pictured below), has confirmed that it has struck a deal to acquire Som Livre.
An SEC filing found the price in US dollars: 255 million US dollars.

3) UNIVERSAL MUSIC GROUP INCREASES US $ 3.5 Billion in Funding
Universal Music Group has confirmed to MBW that it has recently reached an agreement with four "leading banks" on a new five-year line of financing worth EUR 3 billion (approx. USD 3.5 billion).
A particularly interesting aspect of this elevation is that it is being carried out by Universal itself and not Vivendi, the parent of the majority.
In particular, it is Universal's Dutch company – Universal Music Group BV – that is raising the $ 3.5 billion.
This is not only important because Universal will be listed on the stock exchange this year in Amsterdam. This is also important because of the current corporate structure of UMG – a structure that has apparently been regrouped and consolidated in the readiness for the company's IPO.

4) PAUL SIMON SELLS SONG CATALOG TO SONY MUSIC PUBLISHING
It has been a few months since legendary singer / songwriters sold their publishing rights. This week one of the greatest of all time announced that it was also sold out: Paul Simon's song catalog was acquired by Sony Music Publishing.
Sony said the deal includes the "full collection" of Simon's classic songs spanning more than six decades, from his time as a member of Simon & Garfunkel to his career as a solo artist.
Sony has not disclosed the price of this deal, but it seems inevitable that it will be a nine-figure sum.

5) APPLE HAS US $ 50 MILLION IN UNITEDMASTERS INVESTMENTS
The independent artist distribution platform UnitedMasters, led by CEO Steve Stoute (pictured), has secured a Series B investment of $ 50 million.
The round is being led by Apple with additional funding from two existing supporters: Google Parent Alphabet and Andreessen Horowitz.
The news marks another significant financial milestone for UnitedMasters, headquartered in New York, after the company completed a $ 70 million financing round in 2017 led by Google / Alphabet.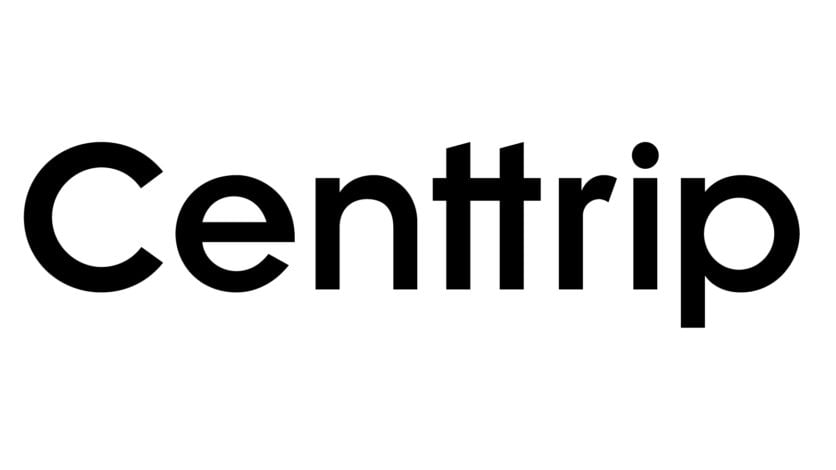 Music Business Worldwide's weekly recap ensures you've covered the five biggest stories that made our headlines over the past seven days. MBW Roundup is backed by Centtrip, which helps over 500 of the world's best-selling artists maximize their income and reduce their tour costs.Music business worldwide